Machining & Metal Fabrication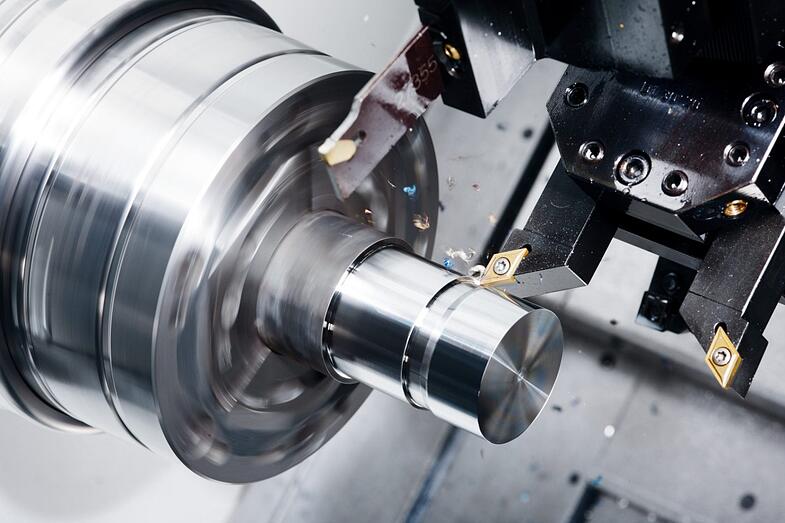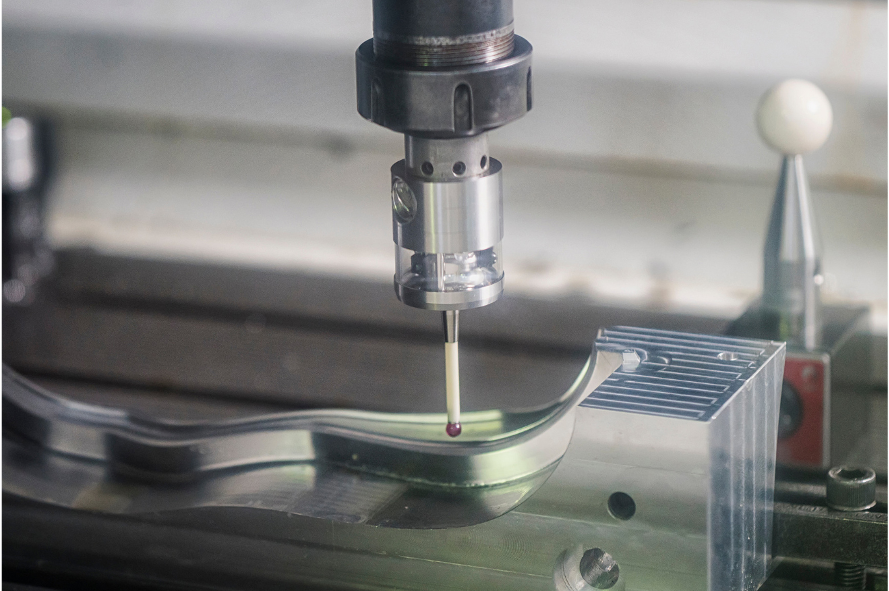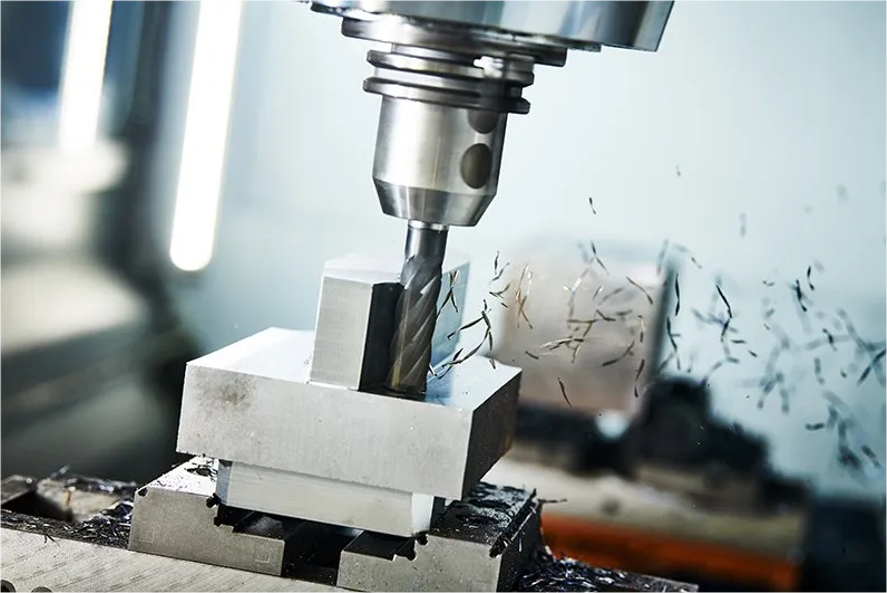 CENTRICORP also specializes in designing and manufacturing of various types of precision engineering tools that can meet the requirements of both local and overseas clients. We equipped with the measurement equipment capability which can achieved accuracy to +/- 3 micrometers. The one-stop manufacturing services enable us to focus and supplying these precision engineering tools and parts to our clients in various MNC companies in the Semiconductor Industry, Aerospace, Electrical Industries, Pharmaceuticals, Automotive, Manufactures, Food and Beverage Industries and Industrial Engineering Industries.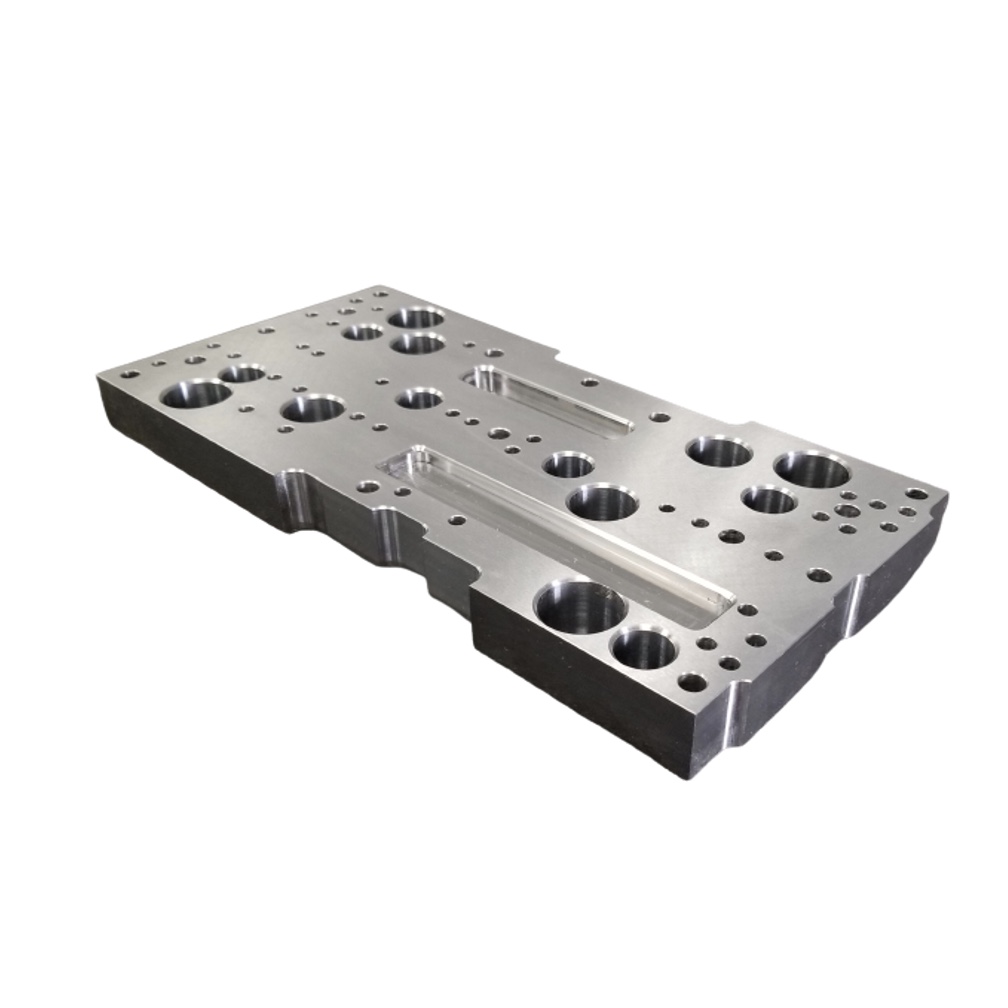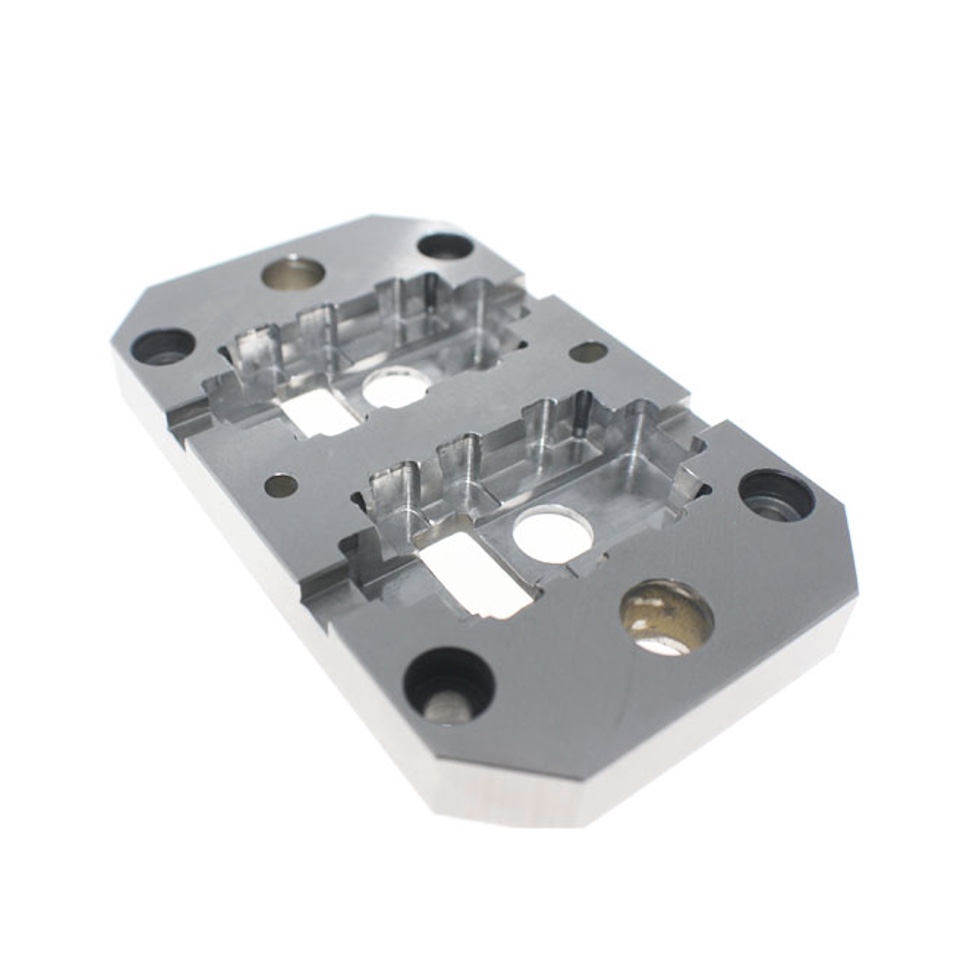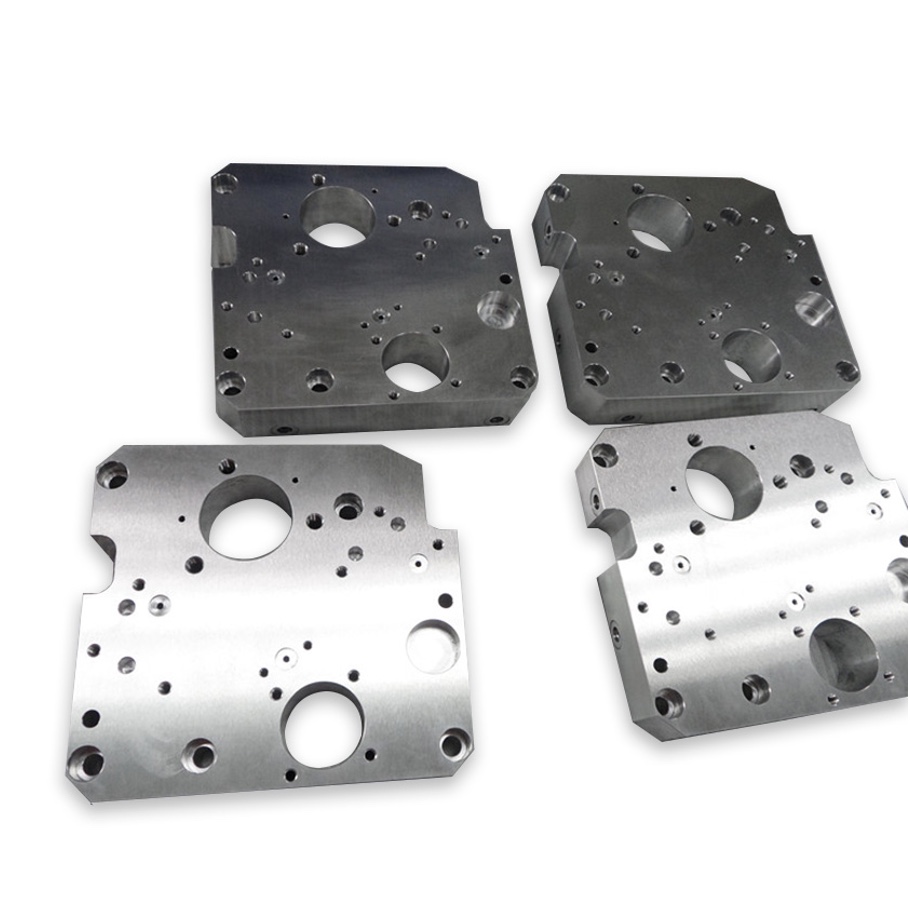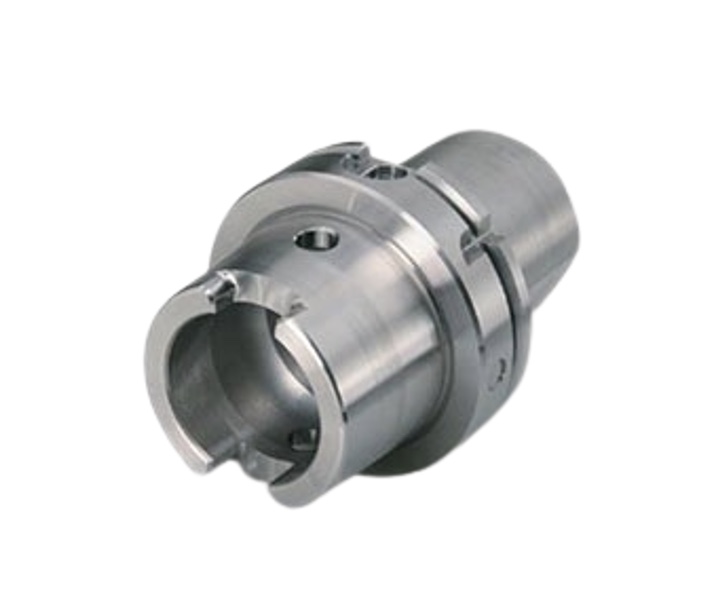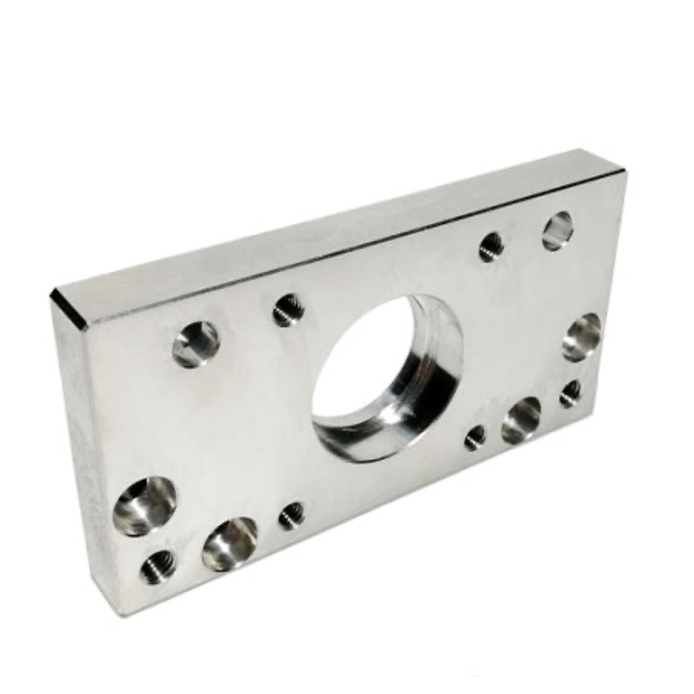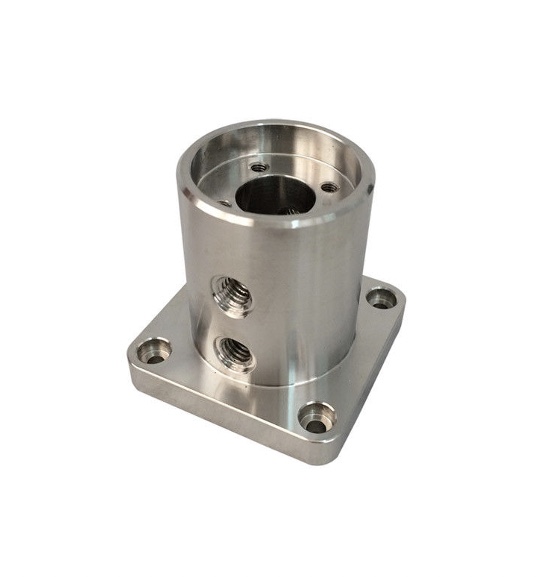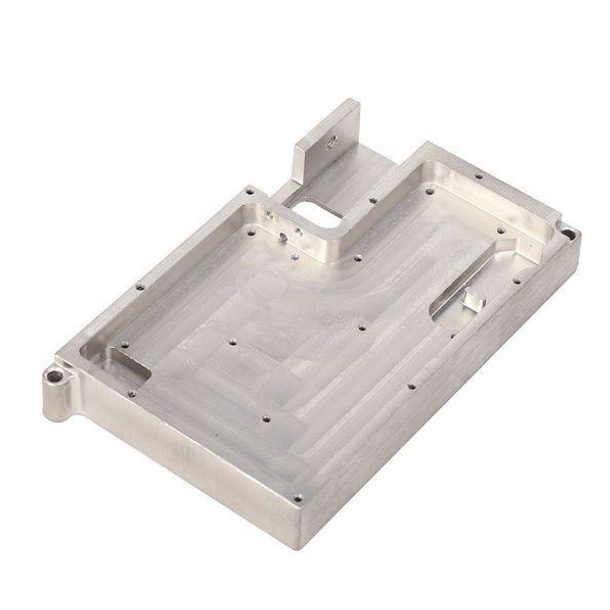 ---
OUR MACHINES & CAPABILITIES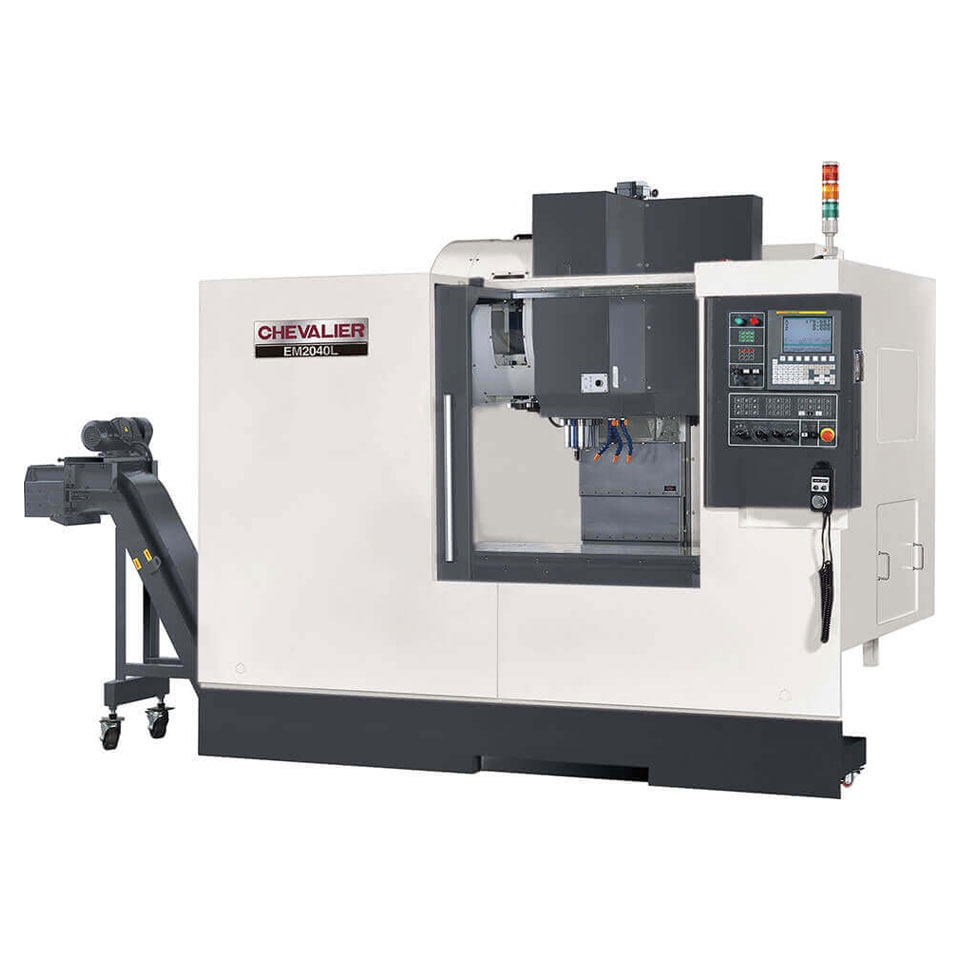 Chevalier EM2040L
Types of Machine
Machine Specifications
FANUC controller
Linear Guide Way
Table Size (W x L): up to 510 x 1,200mm (20.1" x 47.2")
Table Load: 600kg (1,320 lbs.)
Spindle Speed: up to 10,000rpm
Spindle Motor: up to 25HP
Tool Change: Arm Type
---
The NEW EM Series is a high-speed VMC with a cost savings that hammers the competition. It delivers more bang for your buck and increases your production capabilities. The series is engineered with efficiency to satisfy the need for large quantity machining. Chose from three models: EM1620L, EM2033L and EM2040L.
There is nothing sacrificed or compromised in our new EM Series. The major parts of the machine are constructed of high-quality Meehanite cast iron, which offers superior stability. The machine's base is supported by full-travel, enabling it to be suitable for high-speed machining. All three axes are built with high-speed linear ways providing smooth quick movement without delay.
The series provides fast interpolation, minimizing machining time with high, rapid speed, up to 1,889.7ipm. All 3-axes are driven by preloaded P3 ballscrews and super fast linear ways. The powerful 20HP spindle motor handles up to 10,000rpm, combining an attractive finish surface in high-speed with enough torque in lower rpm. Tool capacity is 24 tools with a random tool double arm tool change.
---
Our Finish Parts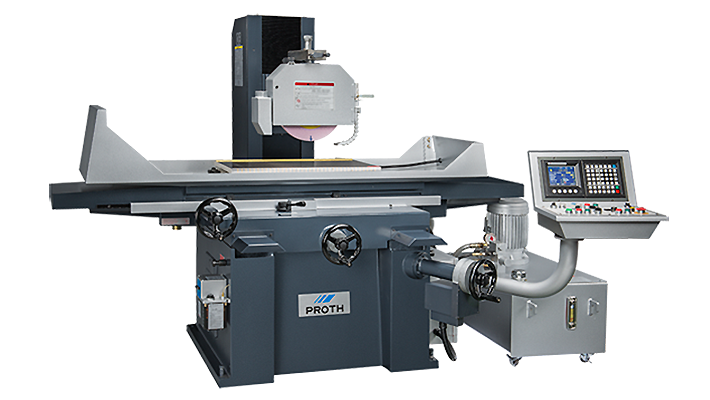 Proth Surface Grinder
Types of Machine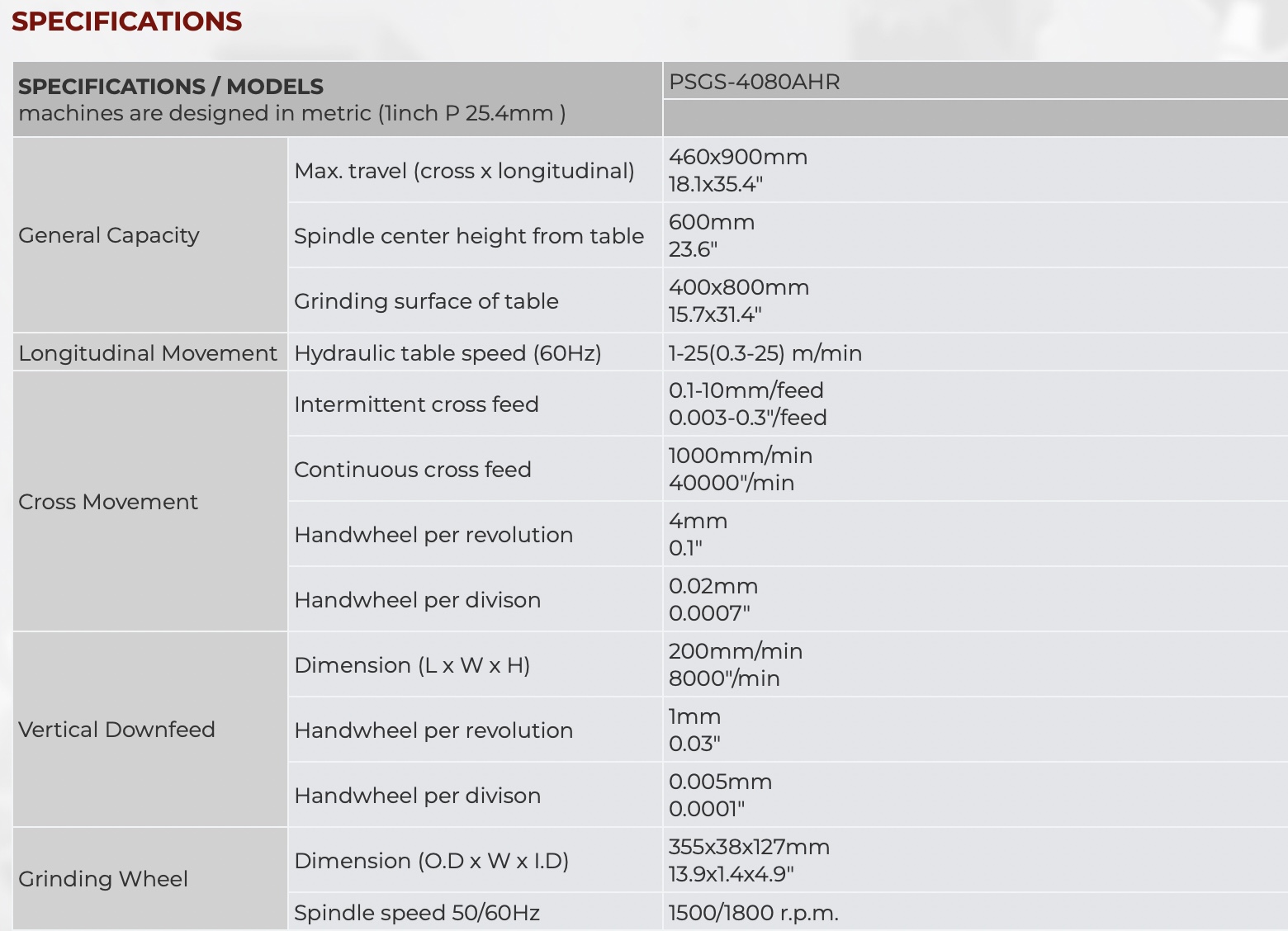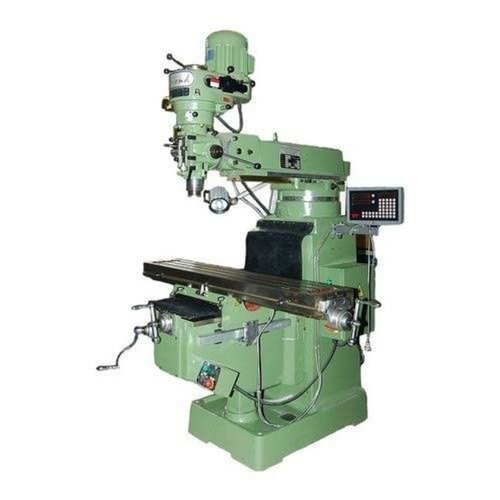 Vertical Milling Machine
Types of Machine
Manual milling machines are very versatile. They are usually used to machine flat surfaces on square or rectangular parts, but can also produce many unique and irregular surfaces. They can also be used to drill, bore, produce slots, pockets and many other shapes.
---
Our Finished Parts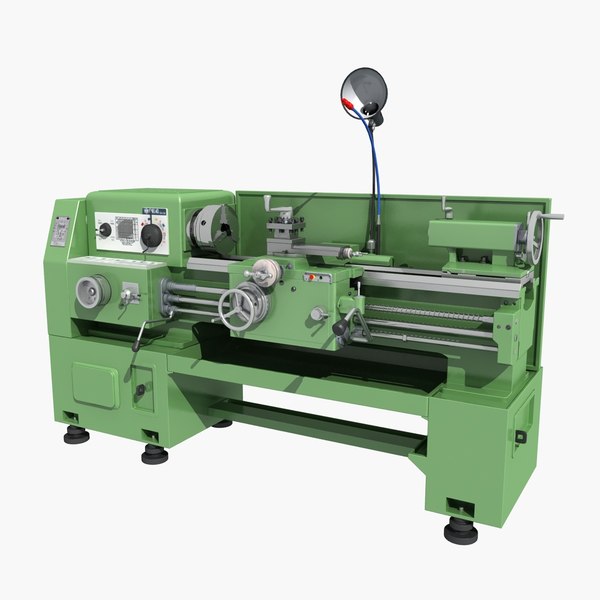 Lathe Machine
Types of Machine
Known as the "mother of machining tools," lathes can be used for a variety of purposes. These include shaping, drilling, sanding, knurling, turning, cutting, and deformation. This kind of versatility in a tool is hard to beat, and that's why so many metal- and woodworkers depend on lathes for the basis of their work. A lathe is a machine tool that rotates a workpiece about an axis of rotation to perform various operations such as cutting, sanding, knurling, drilling, deformation, facing, and turning, with tools that are applied to the workpiece to create an object with symmetry about that axis.
---
Our Finished Parts